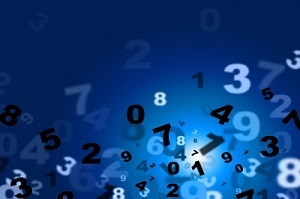 Knowledge as a key to success
The main goal of the project realized by the Foundation in Świętokrzyskie Voivodeship was to support young people from the Technical Secondary School No. 1 in Chęciny. The initiative was aimed at equaling educational opportunities and increasing the possibility of taking up an attractive job in their profession. The project involved 60 students from hotel, IT, mechatronic and mechanical classes. They had a chance to take part in, among others:
additional classes in vocational subjects, mathematics and English language organized at school,
a conference on entrepreneurship attended also by career advisers and entrepreneurs,
trainings improving professional qualifications (courses for future: waiters, computer network administrators, electricians),
professional career counseling conducted as a part of a series of workshops,
two-week apprenticeships in IT companies, mechatronics companies and hotels.
Due to the project hundreds of hours of classes in mathematics, English language and vocational subjects were organized. Educational meetings encouraged young people to self-educate and opened new opportunities for self-improvement. At the end of professional courses and internships students obtained relevant certificates. The courses were an opportunity to gain valuable experience that helped students take their first steps on the labor market. The implementation of the project enabled increasing students' educational awareness, develop the desire to raise the level of knowledge and motivation to continue education at higher levels.