At ITTM Institute for Technics and Technology Management we:
Integrate sectors of academia, business, and administration in order to develop new models of systems for the innovation implementation,
Develop and test models of knowledge and technology commercialization,
Build networks of entrepreneurs and scientific teams,
Popularize cutting-edge research results,
Edit and publish books and manuals on environmental protection, climate preservation, bioeconomy, and circular economy.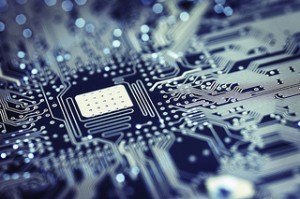 ITTM Institute for Technics and Technology Management was constituted in 2011. ITTM takes up initiatives for smart and sustainable economic growth fostering social inclusion. The Institute cooperates with academic centers, public administration institutions, social partners, and outstanding companies active on the market. ITTM also cooperates with prominent experts and institutional partners from abroad.
What does ITTM specialize in?
Above all, it conducts constant supervision over the conditions of entrepreneurship development, technics, and cooperation of academia and business for an effective commercialization of scientific know-how. It also enables market implementation of new technological solutions. ITTM's analyses and research serve the advancement of conditions necessary for the development of group activity of entities from different sectors and economy branches (cluster initiatives, scientific and industrial consortia, cross-sectorial cooperation platforms, etc.)
At ITTM we consider social capital to be the basis of the development of modern and highly competitive economy. We support the advancement of social mechanisms that have substantive influence on the technical and technological development; we take up initiatives fostering social dialogue and trust, supporting the implementation of innovative solutions and encouraging creativeness.
ITTM supports its partners in taking up and conducting innovative activities, advancing long-term pro-innovative development strategies and sourcing financing.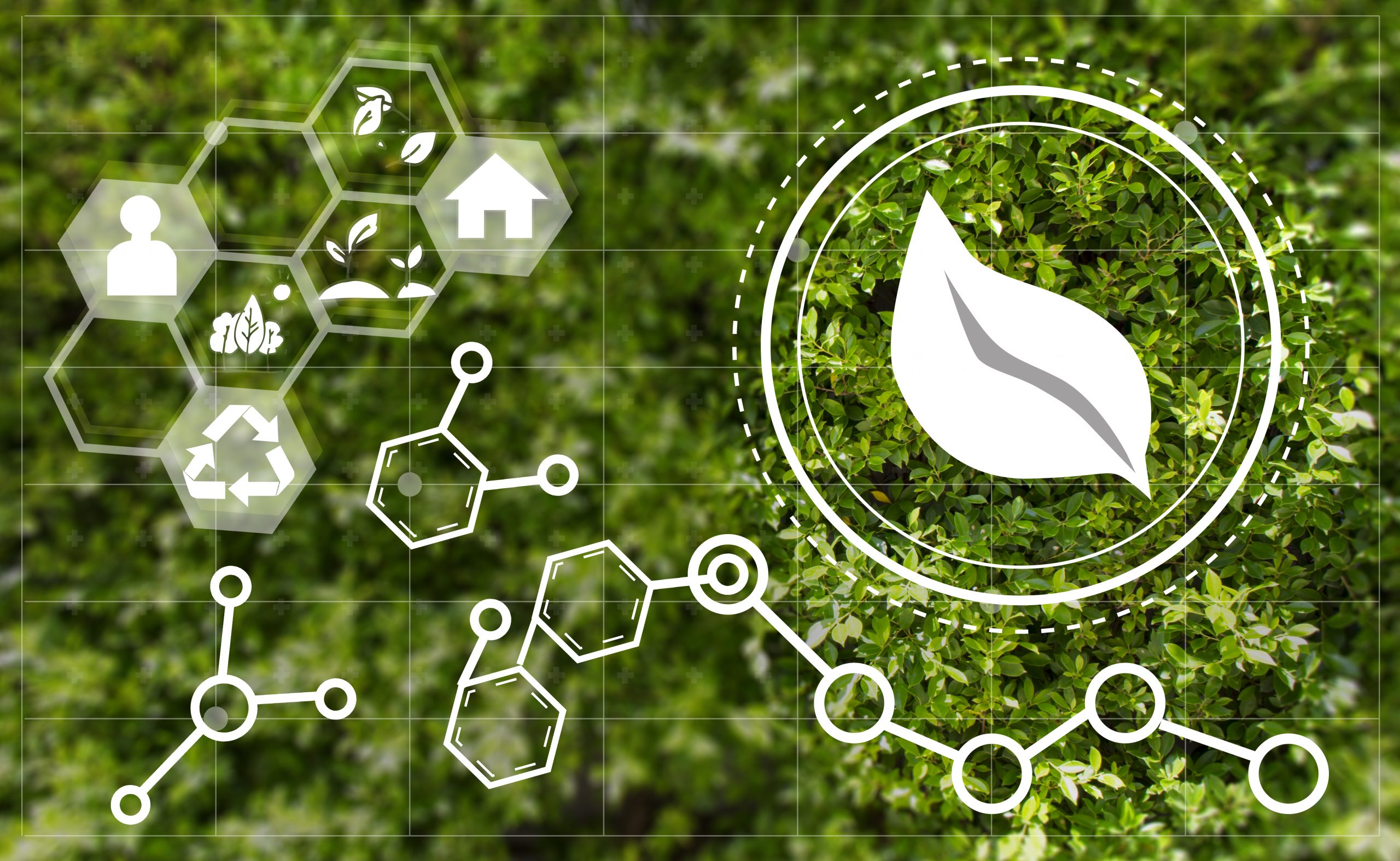 "Pro Civis" Foundation together with one of its business partners owns an experimental demonstration line suitable for the dry distillation process (pyrolysis) of biomass. Biorefining of the biomass is performed in...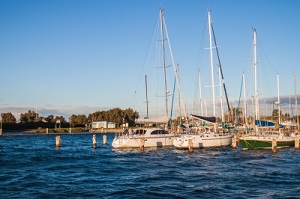 The main objective of the program was to increase the readiness of companies operating on the market in the field of intelligent specializations of Warmia and Mazury to implement innovations (e.g....